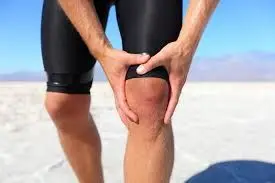 We use Active Release Technique - a patented, state of the art soft tissue system/movement based massage to treat:
neck and back pain

soft tissue injuries

knee pain

carpal tunnel

plantar fasciitis

elbow tendinitis

bursitis

jaw pain

ankle sprains

shin splints

sciatica

shoulder pain

headaches
Call or stop by and allow us to personally explain how Active Release Technique can help you in not months or years, but in as few as 3-6 treatments.
We are the only ART clinic in Cache Valley.

As a patient at SMR Chiropractic we will personally tailor a chiropractic and rehabilitation program specifically targeted to your needs using the least invasive yet highly-effective techniques and services.