WE HAVE MOVED!!
We are now located at
2150 N Main St Suite # 9
North Logan, UT 84341
Dr. Darcee Schmidt is seeing patients Monday/Wednesday mornings and Wednesday/Thursday afternoons.
NOW OFFERING CLASS IV LASER THERAPY!
WE ACCEPT V.A. INSURANCE!

Welcome to SMR Chiropractic
Your North Logan Chiropractor

"Chiropractic care is more than just making the pain disappear. It is about learning, understanding and taking care of your body to improve your quality of life."
Open Saturdays by appointment | Call 435-713-6438
Most insurance accepted | Veteran Patients Welcomed
We accept Personal Injury cases. If you have been in an accident we can get your care 100% covered by insurance.
At your first visit to SMR Chiropractic, the doctor will give you a full evaluation to see if chiropractic care is right for you. We combine soft tissue treatments, chiropractic adjustments, and rehabilitative exercises to create an individualized care plan for each patient.
If you are new to seeing a chiropractor and want to find out more, please email us or call 435-713-6438 to receive personalized answers to your questions from our friendly team.
Explore our "About us" and "Services & Techniques" sections to learn more about our approach.
Dr. Trent Stevens and Dr. Darcee Schmidt
North Logan Chiropractor | SMR Chiropractic | 435-713-6438
2150 North Main St Ste 9
North Logan, UT 84341
We strive to provide complete care for our patients. Learn more about all the services we provide.
2150 N Main St Suite #9
North Logan, UT 84341
Exercise of the Day
High Knee Run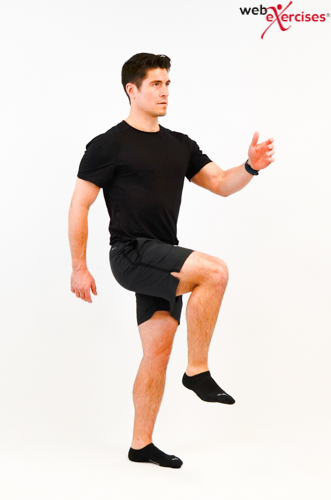 click to view
Body Part - Full Body

Exercise of the Day
Levator Scapula Stretch Posterior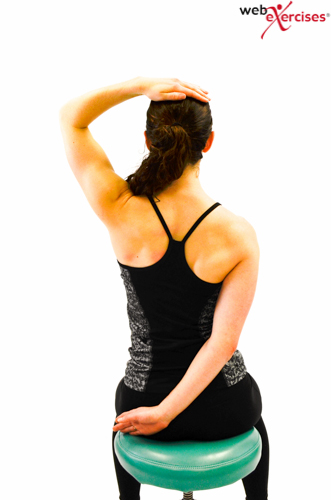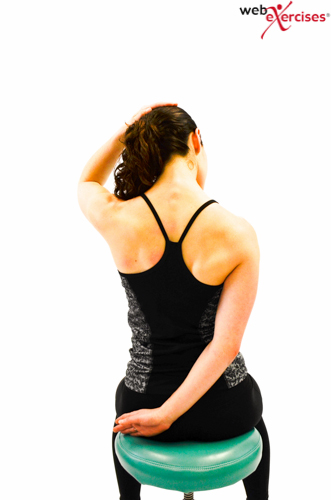 click to view
Body Part - Neck

Exercise of the Day
Seated Figure 4 Stretch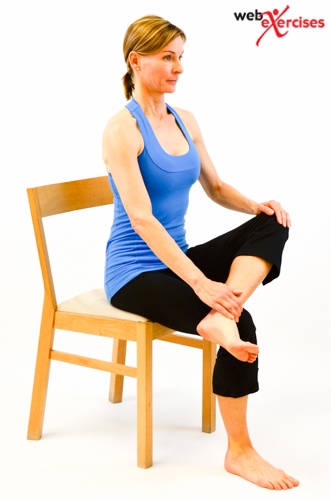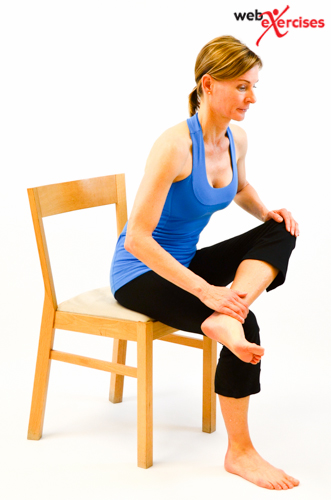 click to view
Body Part - Hip

Exercise of the Day
Seated Figure 4 Stretch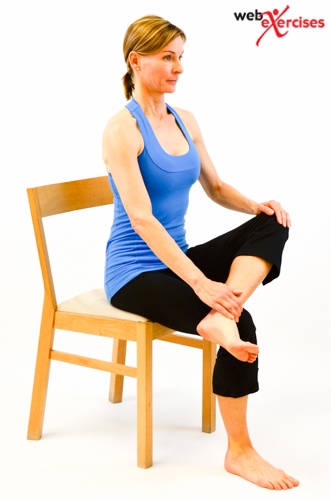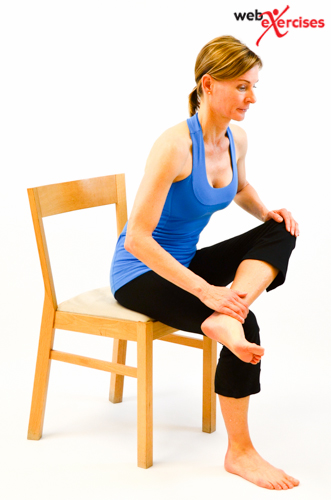 click to view
Body Part - Hip

Exercise of the Day
Seated Figure 4 Stretch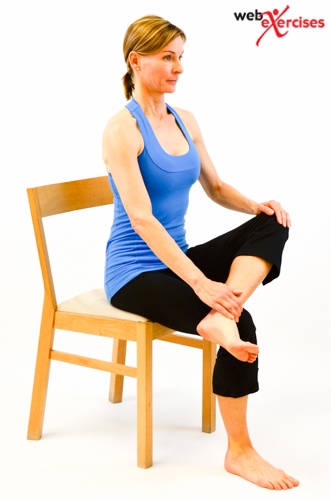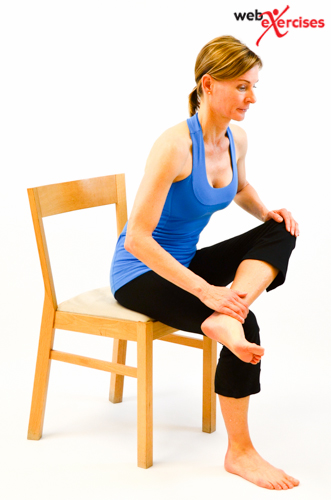 click to view
Body Part - Hip